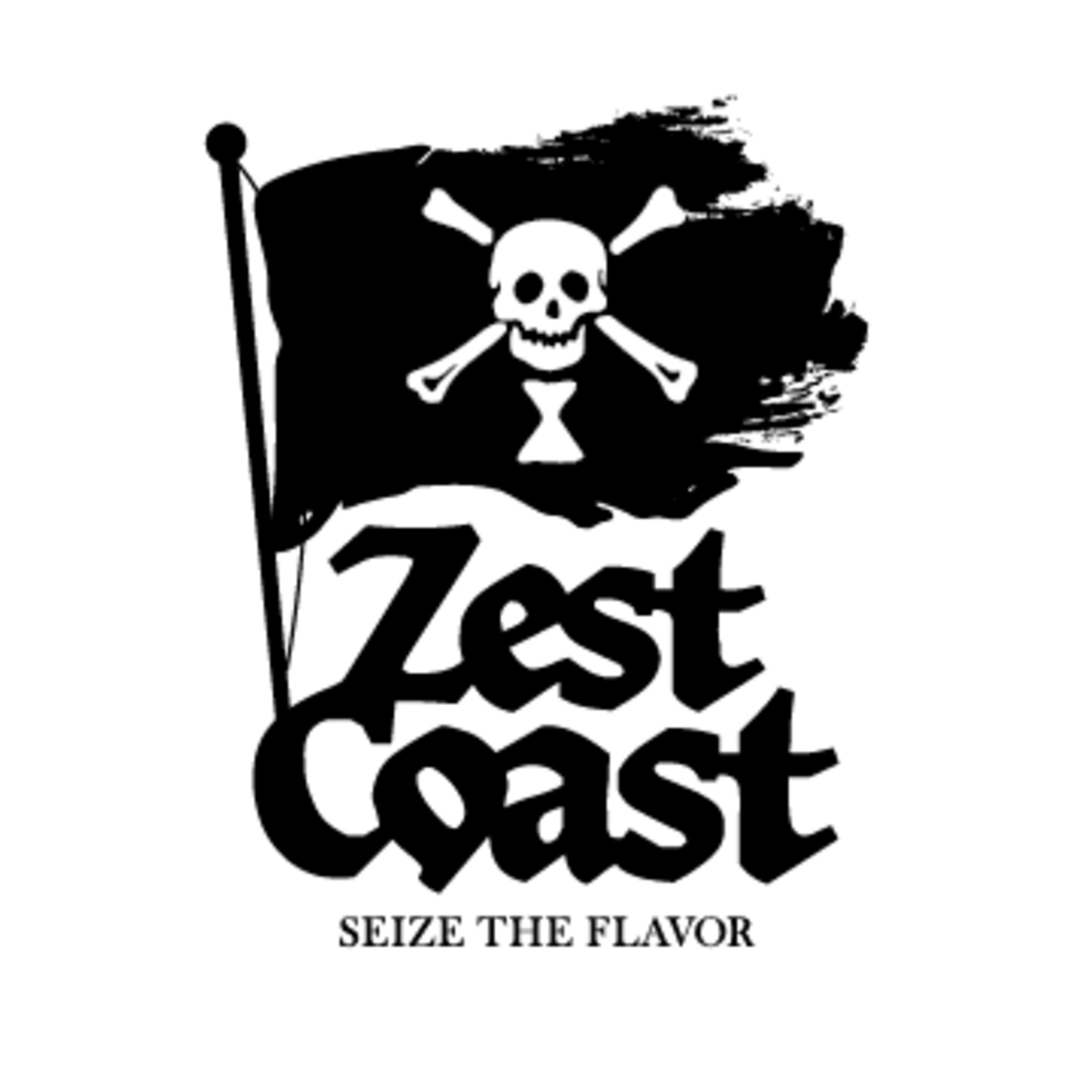 The Seize the Flavor podcast explores the GrillGrates.  
See the GrillGrates in action on our Ribeyes on the PK video.
This episode discusses the various Pros and Cons of the PK Grill that is very popular on the SCA circuit.
We have a video on cooking Ribeyes on the PK Grill: https://youtu.be/0mJ0pMgjH4Q
Welcome to our podcast. This short episode will introduce you to our podcast. Please subscribe and enjoy. We have nearly 50 episodes planned for the coming months.